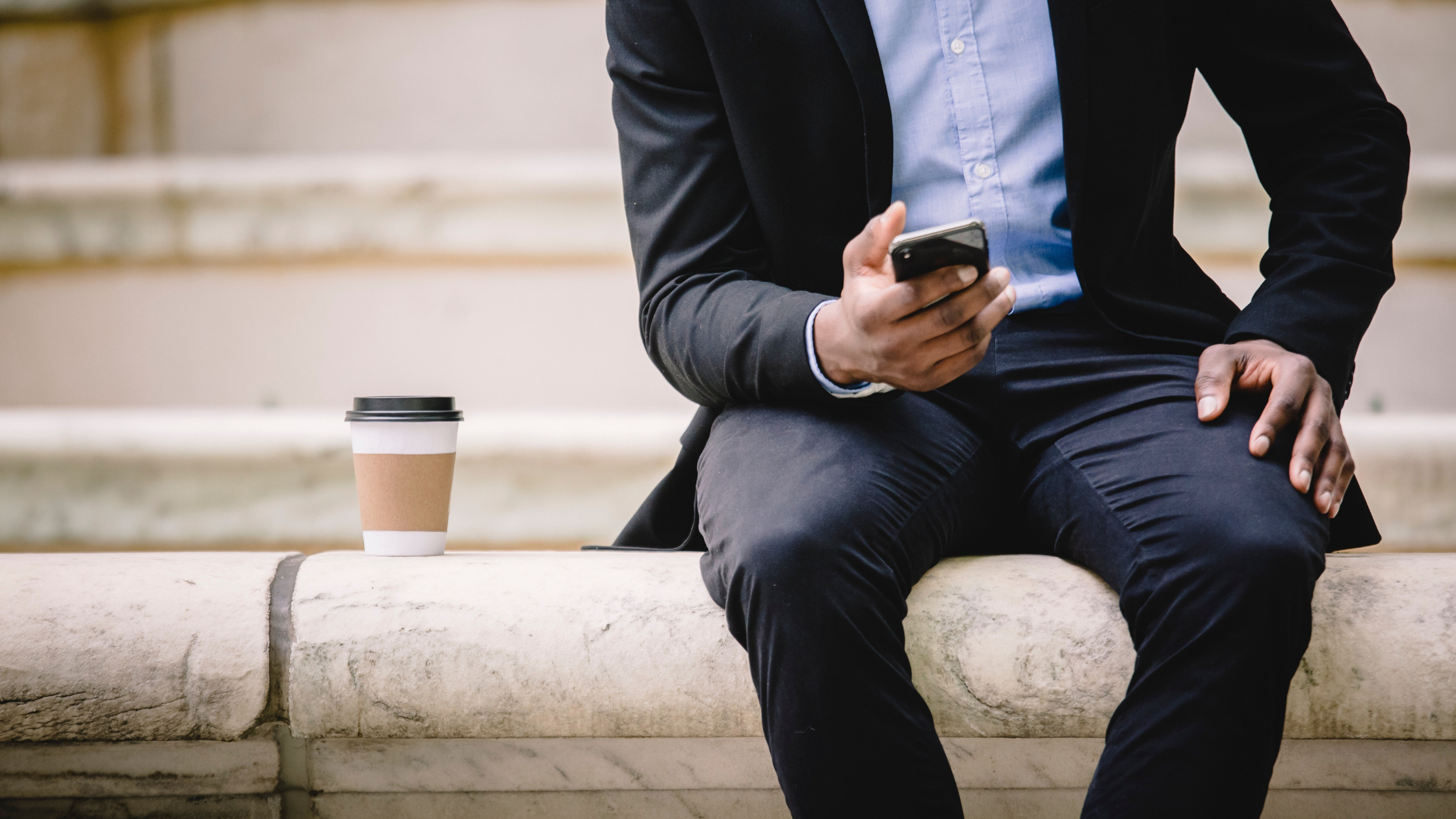 Posted on
November 3, 2020
The world post-pandemic will never be the same. Business owners are re-strategizing their hiring process by adopting more agile and flexible approaches. Companies like Facebook and Twitter have announced that starting this year onwards, their employees would be able to work wherever they feel most productive. This trend creates more options for both employers and job candidates and offers a better lifestyle for workers who live in remote locations.

To outsource or not to outsource?

Outsourcing software development either by delegating the entire project to a third-party provider or by hiring dedicated remote developers has never been more efficient. However, approaching the decision of outsourcing requires understanding your business' grand objectives and needs. It also requires planning and envisioning the results that you hope to achieve.
The question is, are you ready to embrace that change? Will your business survive that digital transformation? To know what's best for your organization, you need to have a vision and a system put in place.

Ask yourself a series of questions:

What technologies will you need to introduce to the workplace?
What kinds of people would you like to hire?
What metrics will you use to evaluate your remote development team?
How will you facilitate the collaboration between the in-house and the remote team?
Once these questions are answered, then you're finally ready to test it.
Remote toolkit
Before deciding whether to outsource or not, you need to ensure that there's a clear communication system between employees and managers. Collaboration, productivity, and communication tools need to be introduced. Fortunately, there's an endless number of tools that will help you monitor the team's performance. We have tested dozens of these tools and we recommend the following:
Tools for meetings

Zoom
Google Meet
Microsoft Teams
Tools for communication
Tools for project management

Download our toolkit guide for remote employees
2. Think about a written policy
Nothing causes confusion more than unspoken rules and policies. Outline your expectations clearly and set up an orientation meeting with new hires to walk them through it. This makes the process transparent and keeps everyone in the loop.
Now the question is, what should you include in the policy?

Availability
Availability expectations should be stated in the policy. If remote employees need to be online from 9 to 5, state that clearly. In case they can set their own schedule also make it clear from the beginning to avoid frustration.

Equipment
State what kind of equipment employees will use while working remotely. Specify if you will offer this equipment.

Tools
As discussed above, specify what tools of communication will you use to facilitate the internal work. List down all the mandatory software that employees need to get accustomed to.

Productivity measures
The policy should indicate how an employee's productivity will be measured. Document the frequency in which employees need to communicate with you, for example,

Line Manager 1:1s
Daily stand-ups
Quarterly performance review
3. Develop new KPIs and performance measures

As a manager, using the right metrics is important to evaluate employees, especially if they're remote. The key to achieving goals in such a working environment is to be very clear and specific about what's required from the remote team. Expectations should be communicated clearly beforehand and tasks need to be delegated fairly. If everyone is aligned from the beginning then you'll have the luxury to implement new procedures and strategies along the way.

Remote leaders around the world have realized that performance is better measured by outcome. What matters most to you, as a manager, and to the organization isn't how many hours an employee has worked but rather the output they bring to the table. Dunja Lazic, Media Manager at Toggl says,

"As we work in a results-only work environment, we always look for people who are driven by results. If you're trying to recognize this trait too, filter the resumes you received to include only the ones highlighting results achieved at previous jobs, avoid people who pride themselves on working long hours, and look for an investment in previous projects to find people who only care about results."
4. Pay special attention to data confidentiality

Most outsourcing providers utilize technology to incorporate security into their infrastructure. If you have concerns about your data confidentiality then you need to take precautionary steps towards protecting your data. The first thing you can do is educate both in-house and remote employees about the importance of cybersecurity. Things like using hard-to-guess passwords and a well-secured WI-FI network should be taken seriously. From our experience with remote developers, we always encourage clients to commit to the following measures to get started:

Rely on two-factor authentication
Use encryption software such as BitLocker for Windows, and FileVault for Apple OS/X.
Install Antivirus software and Antimalware
Also, before partnering with an outsourcing provider, communicate the level of security you require with them, and make sure it's listed in the agreement.
5. Hiring people you trust is crucial

"Trust is hard-earned and easily lost," says Colin Lange, executive director of culture and engagement at global brand and design consultancy Landor.

Perhaps one of the main arguments employers use against remote work is not being able to trust their employees. For many reasons, trust in a remote workplace is more important than ever. Researchers have found that employees flourish when they feel they are trusted and valued. During the interview process, make sure the candidates have a great deal of self-responsibility and accountability.

When partnering with a recruitment provider, make sure they offer a trial period so you can test your candidate for free before committing to a long-term contract.

Are you ready for this shift?

What we learned from the Covid-19 crisis is that companies can operate effectively when employees are at home. Leaders who spend hours commuting to their workplace have realized that a well-organized Zoom meeting could be as effective and, by far, less expensive than face-to-face ones.

From increasing productivity to saving on office space and on employees' salaries – especially for those who live in cheaper locations – and increasing employees' retention. Remote work is helping many companies – big and small- in various aspects. In order to set your organization up for success, you need to adopt a "Future Back" approach where you analyze long-term trends, develop possible versions for the future, and lastly start converting these visions into actions.