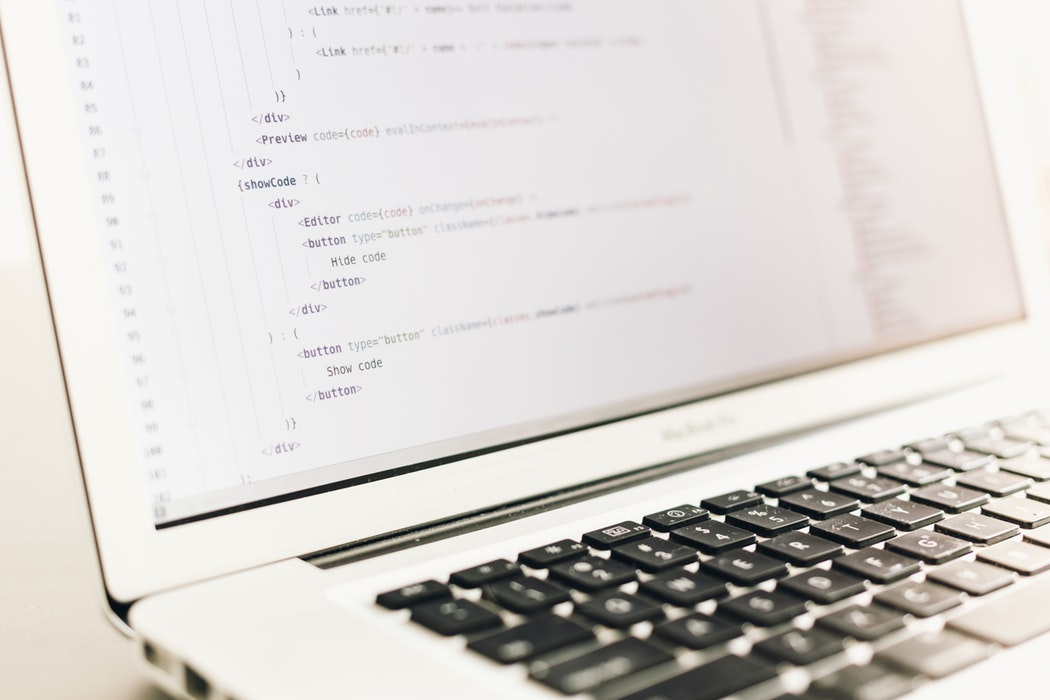 If you are considering outsourcing your MVP development, but wonder if it would be a good idea or not. Then have a look at these 10 companies. There exists many companies, small and large, who have used outsourcing for developing their projects. Below you will find a list of ten well known companies who all fall under this category.
7 Successful companies built with outsourced development
:
Slack


A collaborative tool that makes it easy to talk and chat to your colleagues online. It was launched back in 2013 by four founders. In the early stages they chose to oursource parts of their app to MetaLab (read the story here).

Alibaba


An online shopping platform, one of the biggest today, has a funny beginning. Because, in it's early days the company did not have the right staff with the right skills to built a platform that could compete with the likes of eBay, so they outsourced it from China to United States (read more here)

GitHub


A place to host, document, edit and share private code. Founded in 2008 with roots in an outsourced development consultancy. The founders hired an outsource contractor to build the back end of GitHub, or a feature of it. (Read more about GitHub).

Skype


An online audio and video chat platform. In early 2000's Skype was founded. It was a brilliant idea that came from Swedish Niklas Zennström and Danish Janus Friis. They too outsourced parts of their product development, specifically to Estonia.Today Skype is owned by Microsoft and is

a widespread tool used by countless of companies.

Basecamp


A web project development tool. Founded in 2004 and similarly to GitHub they were initially a web consulting company, and as the company slowly grew they outsourced the app development to remore developers to reduce cost. (Read their story here)


MySQL




A database system. From the beginning (more than 20 years ago) MySQL believed in outsourcing most staff to and in various countries. This is a strategy they have kept to, as their staff is located all over the world today.

Toggl


A time tracking tool. Toggl was founded in Estonia with the help of outsourcing its software development. Today Tottle operates mainly with a remote team across 19 timezones. (Read their story here).
Book a non-committal meeting with one of our consultants.